...my two sweet niece's.
Alyssa just got new glasses. I think she is the most adorable thing I have ever seen. Makes me want a pair! She's a beautiful girl and a very gifted dancer.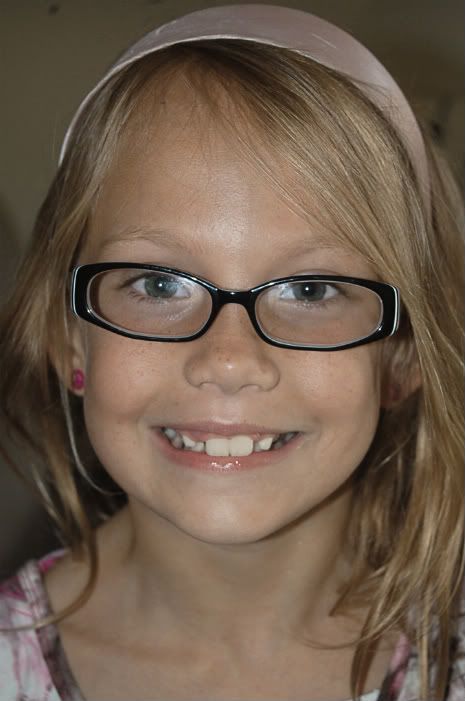 And this little one, is the sweetest of sweets. Miranda is as pretty on the inside as she is on the outside. And, she can sing a mean version of Taylor Swifts "Crazier".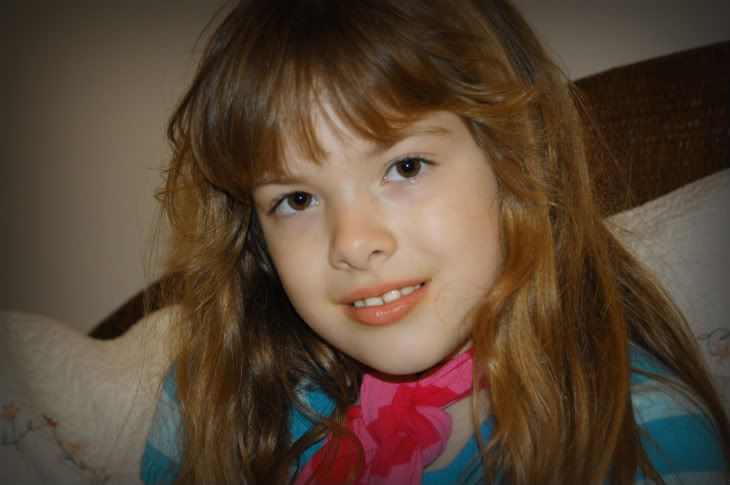 I love you, niecie girls!