Madeline had a shoe themed birthday party because, well, she loves shoes. If there is a pair left lying around, she is going to try them on.
She had a high heel shoe cake.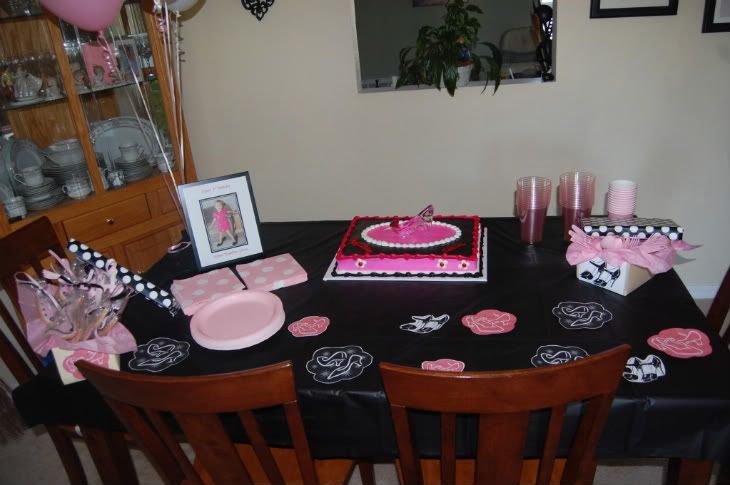 High heel shoe cookies from Cinotti's bakery.
I think she likes ice cream as much as she likes shoes.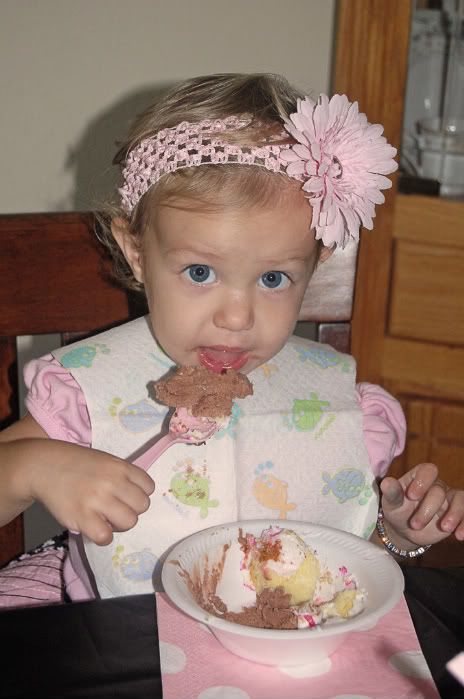 She ended the afternoon by
kicking off
her
shoes
and playing in her sandbox.